Smart growth equals affordability, according to Peter Calthorpe, an urban designer named one of 25 "innovators on the cutting edge" by Newsweek for his work redefining the models of urban and suburban growth in America. So it makes economic sense that more cities and suburbs should be practicing smart growth. Watch Calthorpe, author of Urbanism in the Age of Climate Change talk about smart growth with Green Girl Minute's Ginna Kelly: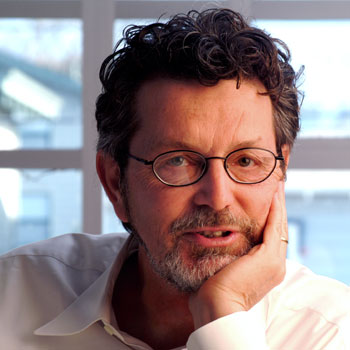 WATCH: Weather of Our Future 'Puts Us in Harm's Way'
"The American dream needs to be updated," Calthorpe told Kelly. "We need to create places that are less automobile-dependent, where they can walk more, and, to a certain degree, that's a more affordable lifestyle and that's a lifestyle that has a smaller footprint in terms of environmental impact."
So which city is doing smart growth right? Portland, Oregon, Calthorpe said. The city's dependence on automobiles continues to fall despite it rising nationwide.
Related: City Dwellers Are More Environmentally Friendly
"In the end, smart growth fits and provides a foundation for a future that is free of climate change and also, that is more affordable to the average person."
For more of our video interviews and articles from the 2012 Aspen Environment Forum, click here. Follow us on: